PHOTOMETRIC SPECIFICATION
BEAM ANGLE: 60° | 90° | 120°
Is it possible to highlight your brand on a UFO LED high bay? Yes, with a built-in Meanwell driver (or other branded driver, like Sosen, Philips etc.) , you can show your logo in big size on the driver housing. The display enable various potential buyers see your logo from the high bay and then contact you for purchasing.
A large number of customized information such as product models, specifications & company contact ,etc., can be printed on the driver housing for free, which is more upscale than sticker labling or limit-space print on driver hat.
The premium extruded aluminum driver housing has equivalent cost to normal die-cast hat shape driver housing. This makes the high bay very competitive on pricing.
The unique design makes your UFO LED high bay stand out from vast similar-appearance products in market competition.
More premium branded drivers can be used, built-in the driver housing. No need to limit your choose with only UFO hat shape. While the normal shape drivers could be used for other outdoor lightings like floodlights for tight-schedule need, minizing your in stock investment. 
Foldable driver & the ultra compact size housing, much smaller than conventional high bay lights.
No mercury, UV or IR radiation emission.
Aluminum housing prevents rust and corrosion. Efficient cooling structure, much longer lifespan and quality of the high-power lighting is guaranteed.
The hanging bolt eye allows simple replacement for existing lights for new installation, extension chain optional.
HB-CPUFO-100W
HB-CPUFO-150W
HB-CPUFO-200W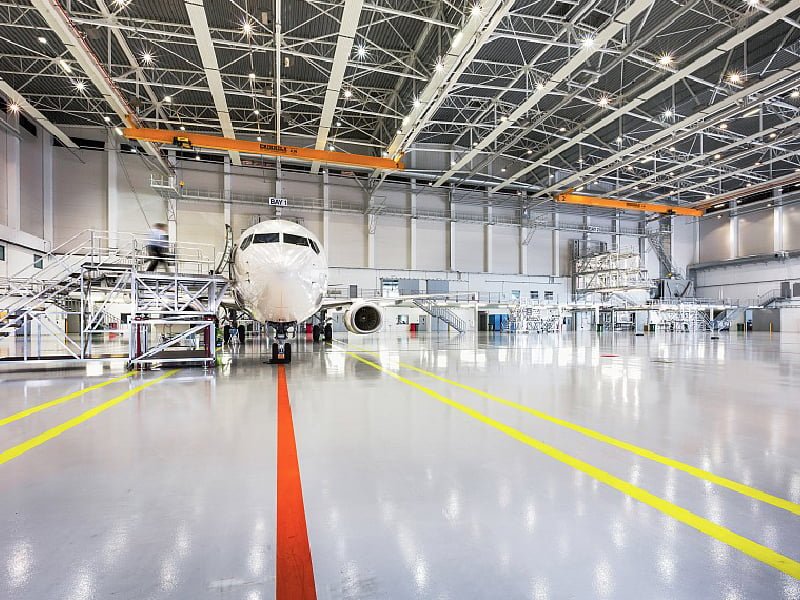 UFO LED high bay lightings, ideal for commercial and industrial usage:
• warehouses
• workshops
• factories
• supermarkets
• stations 
• hangars
• stadium
• gymnasiums
• garages
• fresh markets 
• Fish Markets
• Agricultural Buildings
• Exhibition Halls
• Furniture Stores
• Other Vast Areas